Homes For Our Troops
Our mission is to build and donate specially adapted custom homes nationwide for severely injured post-9/11 Veterans, to enable them to rebuild their lives. Click here to donate & learn more about Homes for Our Troops.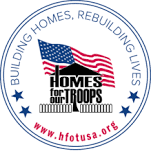 American Heart association
Heart disease is the number one killer worldwide, and stroke ranks second globally. Even when those conditions don't result in death, they cause disability and diminish the quality of life. We want to see a world free of cardiovascular diseases and stroke. Your tax-deductible gift saves lives through innovative research and programs like CPR training in your community. Donate today!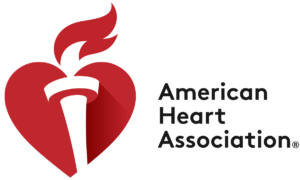 American Liver Foundation
The American Liver Foundation is the only national organization dedicated to the liver and liver disease. Your generous contribution helps the American Liver Foundation support the 100 million Americans impacted by the liver disease through critical research, advocacy, education, and support services. Learn more and donate today!